BBC Scotland were very interested in the QS Tour, attending the Edinburgh event and interviewing Hazel, plus some of the participants. They were asked about their expectations before the workshop, and then again afterwards, and about the prospect of the QS Socials beginning. I will be interviewed today and the whole programme is set to be aired early next month. We'll let you know the date once it's finalised plus get a hold of the recording for those outside of Scotland, and share with the whole QS community.
See the links below for each Guide's group page, and information about the activity they'll be holding next month; you can book your place via the link with a suggested donation of between £5 – £15 depending on the activity.
Guide Quote Of The Week.
What do the guides have to say about their socials starting up next month…..
"Really looking forward to our first QS Social, I feel that this will be a great safe space for people to be able to talk freely and be part of a supportive group x"
Theresa Taylor, Hertford QS Guide
CURRENT GROUPS
Click the boxes to view each groups page, and March activity: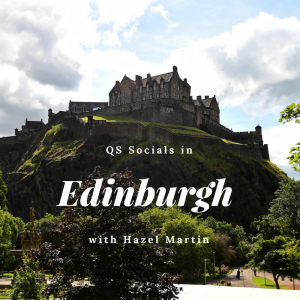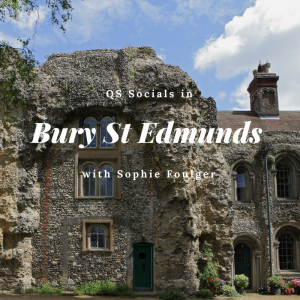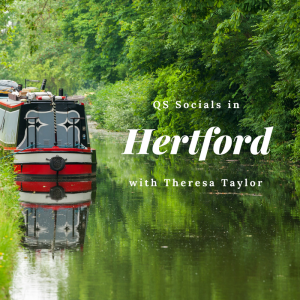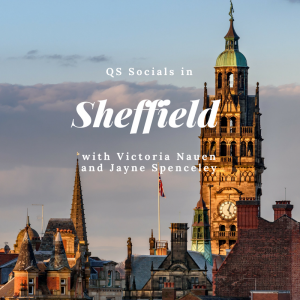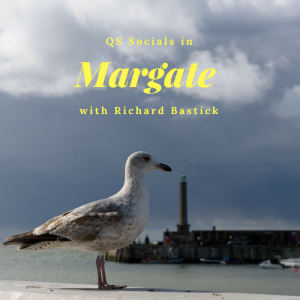 Meet the guides when they got together last summer….