Description
The QS Meet-ups aim to give Quantum Sobriety support in local communities. Each month we'll either go for a mindful walk, have lunch/dinner, or meditate together. The idea is that you forge a new social group in a safe environment, led by someone who is already taking the Quantum Sobriety concept of FREEDOM in sobriety in their own lives.
The QS Guides each have at least nine months of sobriety from the addiction that they joined QS for. Some have done the full five-day residential retreat, and all of them are active members of the online programme. In QS we believe that the opposite of addiction is connection, which is why those of us in the community who have found freedom have the desire to share our experience with others, and connect on different levels; online as well as face-to-face.
Each meeting has a recommended donation amount to cover the cost of group admin, the guides time, expertise, and room rental some months.
About Theresa's Journey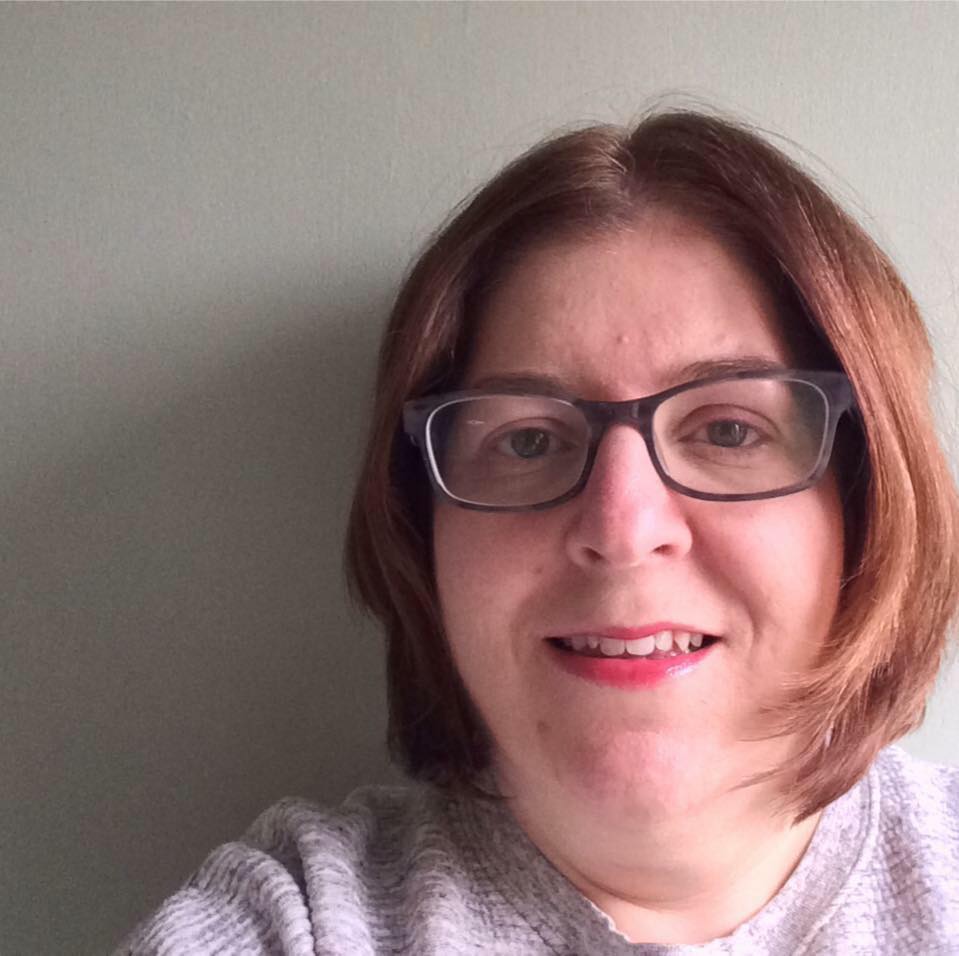 "It is November 2017 and what can I say, I am now 20 months sugar free and feeling totally amazing.  I truly love myself and I am soaring.  Food is now not used to comfort but to fuel me and I like to fuel my body with amazing food not junk and sugar.  Something big happened in October 2017, my dad passed away.  It was a huge shock, and without having this amazing programme and support from the online community, I would have ended up back to square one with food being my best friend and to something that I need for fuel.  Meditation is a huge part of my life now and I feel truly blessed to have found this programme.
It doesn't matter what your addiction is, alcohol, drugs, food, sugar, this programme is revolutionary and it has simply changed my life. I feel totally honoured to now be a Quantum Guid with the programme and I cannot wait to see where my life will go now."
Suggested donation information:
£5 – a mindful walk
£5 – lunch or dinner meeting (you pay for your meal)
£10 – meditation session
Theresa's contact:
Mobile:  07545 490916