Daily Motivation 346
We have the most amazing community in QS with shifts happening left, right and centre. Today I'd like to share one members post from last week as it blew me and others away. This person has literally changed their lives overnight and are a massive inspiration to the whole group.
I think it's really important to get regular input in my blogs from others, to demonstrate that this approach doesn't just work for me! So sit back and enjoy one members transformational words, and see how by reading them you CAN'T not be inspired yourself!
❝I have had quite a reflective day today, not surprising with all the changes happening in my life – all very positive, yet I find transitions and change uncomfortable. 
Before my relapse two years ago (and it has been a literal hell for 2 years), I had 15 years complete abstinence from alcohol and 11 years free from roll ups. I still need to tackle roll ups, but alcohol is out. So I had tasted freedom before, yet I couldn't get back from the hell of active addiction until I found Jo, QS, IG and this group.
The freedom today tastes sweeter, more authentic and heart-felt. It has been simple to let go of alcohol through the 'school of life' spiritual philosophy of QS/IG. For me, I realise alcohol isn't really the problem, but how I do life has been my struggle. Always wanting to numb pain, or run away from my self, or change my reality.
How wonderful today that for the first time in years I feel like me again. Truly me. And I don't want to run away, I want to run towards myself with open arms and heart. I am the happiest I have been in a very long time. It's simple, it may not be entirely easy, but it IS very simple. I prefer this reality and will embrace everything I need to do to live my best life for self and others.
Drinking in beauty, truth and life today. And sending some out to all of you xxx❞
L, Online Programme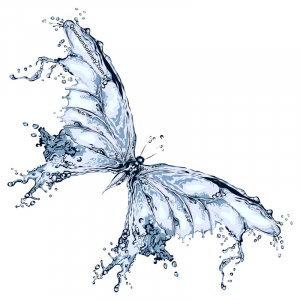 Connect with us:
Sign up to our latest news and offers and get Jo's full Daily Motivation email straight to your inbox each morning:  www.eepurl.com/bPE1gH
Facebook:  www.facebook.com/QuantumSobriety