Description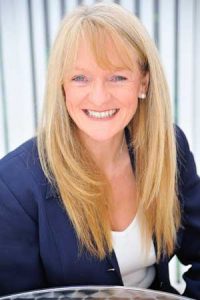 Private Psychotherapy
Anni Meehan is a Biodynamic Psychotherapist, Counsellor and Passion for life Coach, and has been working with Inner Guidance / Quantum Sobriety since 2013.
The Biodynamic approach integrates anatomy, physiology and psychology combined with hands on Biodynamic massage to relieve physical and psychological symptoms in acute and chronic conditions.
The application of these methods can be hugely important in addiction recovery because the body and mind are working to manage simultaneous withdrawal symptoms: the physiological withdrawal from actual substance(s), and the related psychological anxiety and stress. This integrated approach addresses the root cause of addiction and works to facilitate a healthy way forward in your life. We work to incorporate tools to facilitate your recovery, and enable you to get the best out of life.
In the QS online/Skype Group meetings, (which accommodates up to a maximum of three QS Members), we create an opportunity for true meeting and discussion.  Using our Group dynamic our aim is to work through any matters arising for you, and ensure each person is heard.
I look forward to working with you.
Group Sessions Coming Soon
Once you have had 3 sessions with Anni one-to-one you can choose to join one of the group calls with another two people* for the cost of £30 each. This keeps the cost down and enables you to have consistent therapy whilst connecting with others on a similar journey.
*Sessions will go ahead with either two or three people but if only you are booked on then you can decide to pay the full £67 for a one-to-one session, or rebook on to another day.
We'll open up these sessions once a large enough pool of clients has been established.
You will find more information about Anni on her website: www.AnniMeehanHealth.co.uk